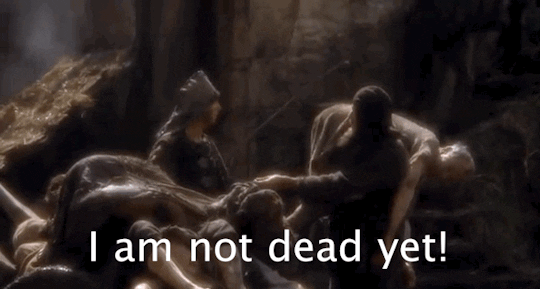 (Guest Post by Matthew Ladner)
So what should we make of this:
The above chart comes from Robin Lake's Education Next piece on the slowdown in charter school growth in the Bay Area. This article focused on three culprits: facility challenges, internal challenges and political backlash. There were several interesting nuggets in the "internal challenges" section, for instance:
Charter advocates in the Bay Area seem to subscribe to a "survival of the fittest" ethic, which holds that because running a successful charter school requires so much capacity, if potential operators are scared off from pursuing an application without a lot of handholding, it's probably for the best. This was a reasonable strategy in the early days when the supply of savvy entrepreneurs was plentiful and charters were booming, but it may be time to look deeper for quality operators and provide more support.
Translation: I had my legal department cut and paste from their last 700 page charter application, if you don't have a legal department too bad.
Then:
Meanwhile, the funding community is not sufficiently supporting these smaller players to make it worth their while. In interviews, many leaders told us they believe that the Bay Area's supply of effective schools is limited today by the philanthropic funding strategies used in the past. In particular, there is a consistent perception that single-site schools and school leaders of color who are not tied into local funder networks have historically not been connected to dominant funding channels.
Translation: It's easier for large philanthropic foundations to write big checks to other big organizations than to seed mom and pop operations.
Further hampering growth, the charter leaders we interviewed said that start-up dollars are the hardest to come by in the communities they consider most viable for charter school expansion. Operators are finding it easy to access philanthropic funding in urban Oakland and San Francisco, but see those places as "over-saturated" and gentrifying. By contrast, in the less urban area of western Contra Costa County, there are more available facilities and a growing population of students that match most charter schools' target populations—but fewer opportunities to access philanthropic dollars to start up new schools.
As one charter-school operator said, "People are moving farther and farther away from cities [because they can't afford to live there] and into poor-performing school districts. An organization like KIPP—if they want to double in the next five years—they'll need to go in these areas. But charters are not going there because there is no funding there."
Translation: America is morphing into Paris, France whereby the wealthy people live in the city and the not-wealthy in the suburbs or exurbs. Philanthropists have yet to appreciate just how quickly this is happening.
Like any complex phenomenon, the charter school slow down certainly has more than one explanation. None of these factors would seem to explain why the last few states to pass charter laws have opened few to no charter schools, why the highly ranked Indiana law that passed in 2001 still hadn't met the minimum subgroup reporting requirements for NAEP in 2017 (you can often get scores for male Asian students as a point of reference) etc. In other words Lake's look into the SF area was informative, but perhaps not fully revealing.
As a determined optimist, I'm going to say that the charter movement is only mostly dead, which means it is partially alive. Let's get him to Miracle Max quickly however because it doesn't look good…