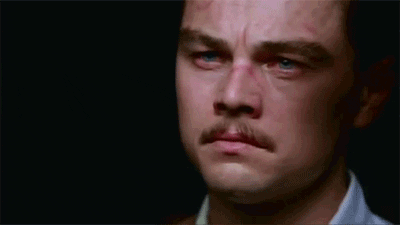 (Guest Post by Matthew Ladner)
HT to good Kevin Carey (the entertaining higher ed version) for drawing attention to this Harvard regression discontinuity analysis of the Georgia Tech $7,000 Masters Degree in Computer Science. Making use of a natural experiment the researchers found that the inexpensive Georgia Tech program was competing against…nothing. In other words, those that applied and did not get admitted did not enroll in a different, more traditional program.
It remains to be seen whether a Georgia Tech online students learn as much as their in person peers or how the market views these sort of degrees. On the learning side, it is not terribly hard to teach students more than what they would have learned in their other program (i.e. nothing) and the amount of knowledge gained per tuition dollar will run laps around the in-person program. The in-person program btw only can accomodate 300 students at a time, while the online program has 4,000.
Much more research to be done. Just as the vast legions of the University of Texas at Austin film school eventually lapped the accomplishments of back east finishing schools for global technocrat film schools (albeit some get to claim scoreboard due to a black swan) just maybe…