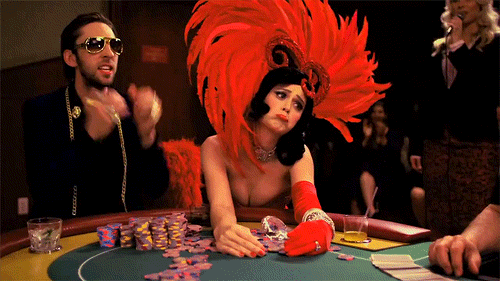 (Guest Post by Matthew Ladner)
A Nevada judge dismissed one of the two lawsuits challenging NV ESA. From the ruling:
BOOOOMILICOUS victory, but the program injunction remains in place from the other case, and this all ends up in the Nevada Supreme Court.  It is always sickening to me to see anyone attempt to use provisions created by a past wave of anti-Catholic bigots, so it is always good to see such attempts fail.
From the Las Vegas Sun:
Education insiders around the country are keeping a close eye on the Nevada program, and its success or failure could determine whether similar sweeping programs are pushed in other states.
When it comes to the ACLU's lawsuit, the judge dismissed the group's argument that Nevada's constitution only tasks the Legislature with ensuring a public school system.
"The framers indicated they intended to create two duties, a broad one to encourage education by 'all suitable means,' and a specific, but separate, one to create a uniform public school system," judge Eric Johnson wrote in his opinion. "The Legislature can provide for a uniform system of common schools, free from religious instruction and open to general attendance by all Nevada children, and still adopt other suitable means of encouraging education."
Johnson also dismissed the ACLU's contention that allowing public money to be used to pay tuition at private religious schools violates the state constitution, which has been a central argument in lawsuits against ESA and voucher programs elsewhere.