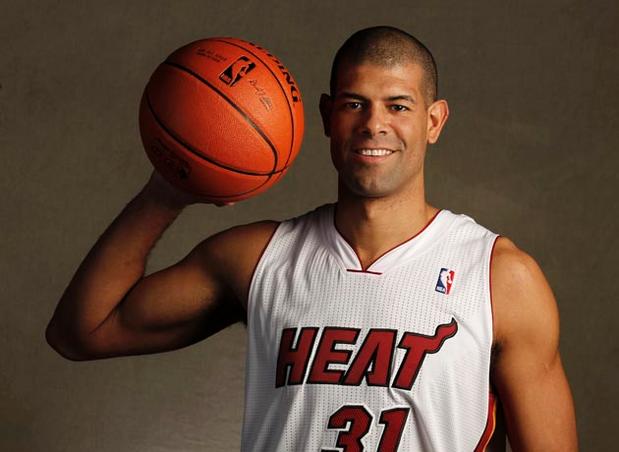 (Guest Post by Matthew Ladner)
Shane Battier, the man dubbed by Michael Lewis as the No-Stats All Star– has announced his retirement from the NBA at age 35 to take a college basketball analyst position with ESPN.  Battier never looked like much on the stat-sheet but when the statisticians got around to crunching the NBA they discovered that all he does is little things-like help his team win basketball games.  Battier-type "White Space" employees raise important questions about how to approach employee evaluation including teachers.
John White and I spoke on a panel together a few years ago and the topic of evaluation came up.  I sounded a note of caution but Superintendent White saw my bet and raised me by opining that we were in danger of making a fetish out of value added scores and that ultimately we should rely upon the professional judgement of administrators informed by data rather than merely the data itself. At least that is how I interpreted what White said, and if so, I agree with him.
Greg has been saying all along that ultimately this system requires choice.  Give parents meaningful choice, let Principals hire their own teams, have Superintendents evaluate Principals on the basis of the health of their school.  This strikes me as not only as the best way to do teacher eval, but also the only way to create a system to recognize the value of woefully under-appreciated highly effective instructors.  To choose another sports analogy developed by Michael Lewis, the pay of Left-Tackles took off after the advent of free-agency in the NFL.  Once a true market for players had been established, guys who had the skills to block a Lawrence Taylor found themselves in high demand, whereas the old system kept their compensation under wraps.
There are only a few states where we might be inching towards meaningful levels of parental choice, probably fewer still if any where the school leader has anything approaching a free hand to choose their own team. Mechanistic programs that attempt to identify and reward and remove instructors will be better than a unconditional tenure and dance of the lemons system but will never match a system in which trained professionals with healthy incentives exercise professional discretion. The Heat for instance hired Battier because they understood that there is a great deal more going on than the stat sheet, and won a couple of championships.
Now imagine a burnt out and disgruntled Charles Barkley riding the bench of the Heat as a player in 2014 drawing a bigger salary than LeBron because the coaches can't make best use of their salary cap…