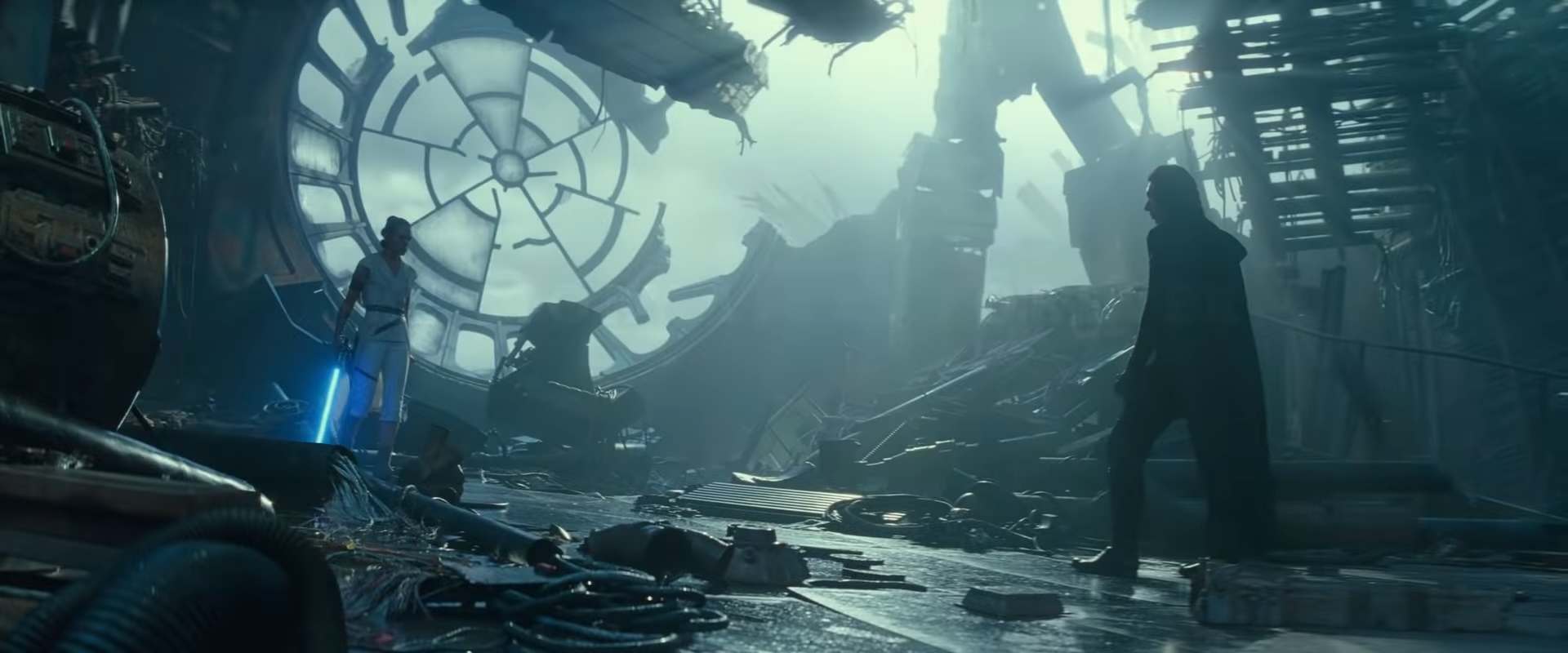 (Guest Post by Matthew Ladner)
The critics liked Last Jedi more than the audience on Rotten Tomatoes.  Currently the critics are lukewarm on Rise of Skywalker but the audience is at 88%. I usually trust aggregated audience more than critics, but in this case I'm with the critics. "A victorious army wins and then seeks victory. A defeated army seeks battle and then seeks victory" said the warrior-sage. If Disney had a plan going into this trilogy it sure looked like "making stuff up on the fly" in this film.
Oh well, back to the Mandolorian and Baby Yoda, which is good fun thus far.