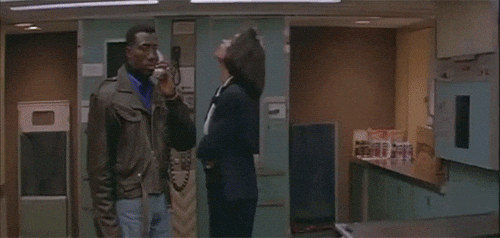 (Guest Post by Matthew Ladner)
A few months ago I speculated that a statewide Black population would catch up to a statewide Anglo NAEP score. It got close in 8th grade math with Arizona's Black students scoring 272 and the lowest scoring statewide Anglo score coming in at 274. Here's a chart on 8th grade scores and gains in math since 2003 (Black students did not make the minimum size for NAEP to report scores in several states):
Indiana and Arizona can thumb wrestle later for the championship.