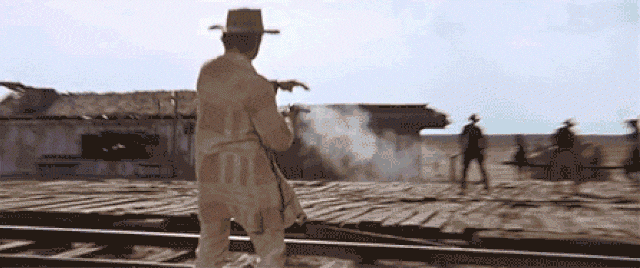 (Guest Post by Matthew Ladner)
Yours truly has a new piece at Ed Next today called "In Defense of Education's Wild West: Charter Schools in the Four Corner States." Here's the punchline:
Just as the country benefits from political diversity, we also benefit from a diversity of policy approaches at the state level. There are those who seek greater uniformity among state charter-school policies—urging that all charters should be for five years and that default closure provisions should be spelled out, among other guidelines. Such advocates should consider the success of these western states, which have chosen not to adopt such policies. The 50 states will become less useful as laboratories of reform if we adopt a single set of policies everywhere.
Many states—including three of the four featured here—have experienced high rates of overall K–12 enrollment growth, which raises the opportunity cost of imposing a stringent charter-authorizing process. It does not follow that every state should rush to amend its charter policies to match those of Arizona, Colorado, New Mexico, or Utah, but the obvious flourishing of the charter sectors there offers food for thought. Questions to consider and debate include: What factors have led to success in these states? What steps can policymakers and philanthropists take to enable parents to take the leading role in closing undesired schools? How important a role does open enrollment in suburban districts play in creating a successful bottom-up accountability system?
We don't know the answers to these questions. But we do know that relatively freewheeling charter-school systems have prospered in multiple states. Surely we have as much to learn from these success stories as we do from the cautionary tales from states that have experienced difficulties.
Check it out and let me know what you think.