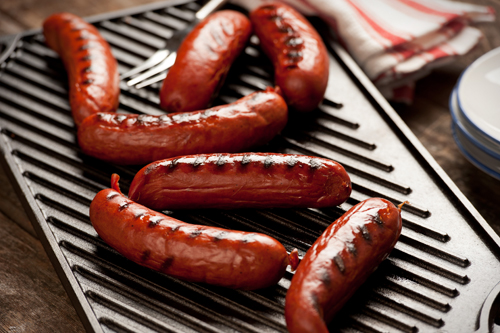 (Guest Post by Matthew Ladner)
Andy Smarick turns in an interesting article on the Structure of Scientific Revolutions and education reform in National Affairs. Great article, although I believe Smarick's article would profit by acknowledging almost catastrophic flaws in school district democracy, including often extremely low voter turnout rates and resulting opportunities for regulatory capture.
Kate Walsh on K-12 progress that is going unnoticed. Before this college success of charter school meme gets entirely out of hand, I want to suggest that we should get the comparisons between control group and experimental group studies on long-term success nailed down before going to town on this. We do have reason to suspect those applying to charters are different from those that don't.
Interesting article on Why Education is the Hardest Sector to Automate by Raya Bidshahri.
Yours truly on Arizona Horizon debating ESAs with SoS leader Beth Lewis.