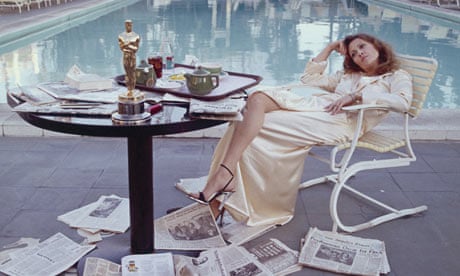 (Guest Post by Matthew Ladner)
For you incurable skeptics, here are a few charts on Arizona's glorious six-year (and counting?) reign as the NAEP gain champion, starting with 2009 to 2013:
So just to provide some play by play here- Arizona 4th graders were 9 points below the national average on 4th grade math in 2009, but when this cohort reached 8th grade in 2013, they were only 4 points below the national average- within striking distance of the national average.
Here is what happened in the next cohort we can track in NAEP math- 4th graders in 2011 to 8th graders in 2015.
So in 2011, Arizona 4th graders scored five points below the national average on 4th grade math, still ranked in the bottom 10 of states. In 2015 the same cohort of students scored 2 points above the national average on 8th grade math. This was the first time in the history of the NAEP that Arizona had scored above the national average in any NAEP exam in any subject.
So where does this leave Arizona? Unfinished to be sure, but headed in the right direction. NAEP 8th grade scores are more reflective of the overall quality of a school system than 4th grade scores in my opinion, as you have additional years of schooling. In 2015, Arizona had moved to within the margin of error of the national average on both NAEP math and reading (slightly above in Math, even more slightly below in Reading). Arizona students were below the national average and outside the margin of error on both Math and Reading in 2009.
Of course the national average itself is a milestone but not a resting place- the United States does not rank well against other countries. We need to keep it up. Arizona was never going to become even an average performing state without above average gains, and no other state matches the gains seen by Arizona students over the last six years- so a bit of celebration is in order: