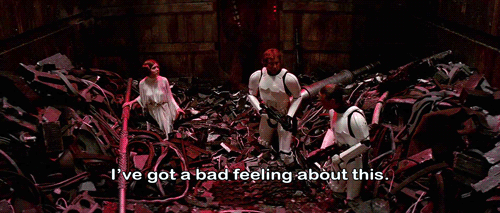 (Guest Post by Matthew Ladner)
Remember when I told you about Clark County (LV) Nevada packing thousands of kids into trailers with long-term substitute teachers some of whom even had BA degrees? Hmmm….well, in addition to explosive population growth and the ongoing retirement of the Baby Boom generation, this might have something to do with it as well:
So apparently college freshmen have started to listen to the large number of people who have been through an Ed School and found the experience profoundly unsatisfying. Or perhaps they are looking past that at a public school system that treats you like a 19th Century factory worker rather than a professional. Maybe both things are true. In any case, especially for states with booming K-12 populations, it is time for fresh thinking not on how we train teachers, but also about the deeper issues surrounding undesirability of the profession which goes well beyond compensation issues.