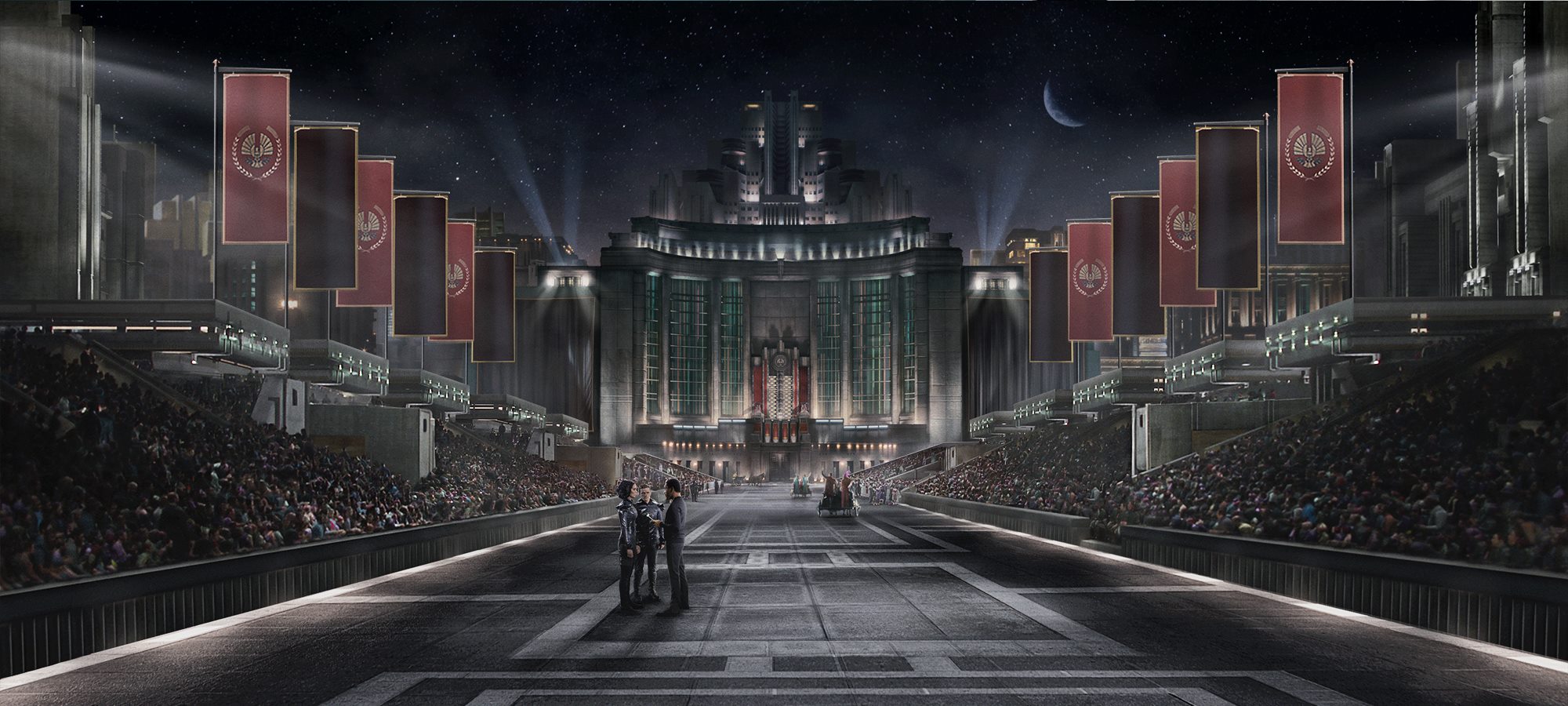 (Guest Post by Matthew Ladner)
In our next exciting episode of reviewing the DC education scene from the new study I wrote with Heritage we take a look at where the District remains despite a stunning level of investment and 25 years of improvement.
So let's put DC into context in terms of revenue per pupil with data from the United States Census Bureau.
DC charter schools seem to be bringing in somewhere in the neighborhood of half of that figure on a per pupil basis. Now let's see what the Trial Urban District Assessment NAEP has to say about how DC kids compare. The chart below compares kids on NAEP 8th grade math scores for students whose parents graduated from high-school but did not attend college. The hope here is to rank districts by kids not born on third base.
Note that if you do the same comparison by FRL status instead of parental education you still find DC ranked only ahead of Detroit and behind everyone else. The 17 point advantage for DC charter school kids in the above chart is considerable, but as the comparison makes painfully obvious, DC charters may be on their way, but they have not arrived. Still with less money and better scores the ROI is far, far higher than DCPS.
The heartbreaking part of the story however lies with the DCPS students. I'm not going to bother to look up the revenue per pupil statistics for Detroit but I am putting the over/under at half that of DC. Decades into DC reform efforts DCPS remains largely unchanged- far better at spending money than at teaching children, other than those who bought or worked their way into the high performing schools.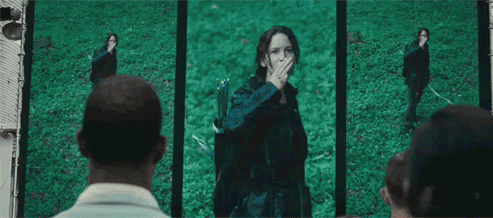 Next episode we'll discuss what to do next. It shouldn't involve continuing to bang our heads against the "better scores through improved management in an utterly broken system" wall. It also does not involve giving up.