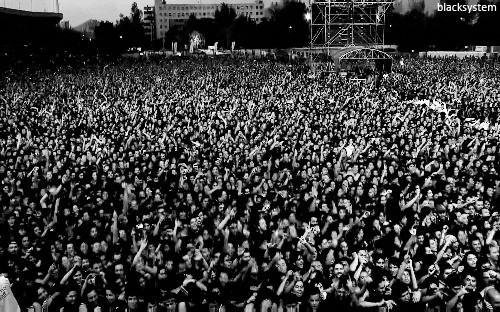 (Guest Post by Matthew Ladner)
So we may be able to rule out the weird sample theory since NAEP has different random student samples for each test. On 8th grade math AZ charter school students scored in a statistical dead heat with Massachusetts. While there certainly is a self-selection factor in terms of parents applying for charter schools, I can tell you that every way I found to break the above numbers down shows a charter school advantage- charters scored better among low-income kids, and among middle/high income kids. They scored higher among Anglo kids and among Hispanic kids. Because charter school students only make up 17% of the student body, the NAEP data can only go so far in slicing and dicing data.
The point isn't that self-selection had nothing to do with these results-they obviously did although we have a growing mountain of random assignment data from around the country that shows admission lottery winners outperform lottery losers. The most important points- first tens of thousands of Arizona parents sit on the outside looking in at charter school spots. Second- both district and charter results have improved in Arizona through a very difficult period of funding cuts for both sectors.
Congratulations to all of Arizona's long suffering educators and leaders. We're not there yet, but we are on our way.