(Guest Post by Matthew Ladner)
Lindsey Burke on the lay of the land in the District of Columbia Public Schools, which inches ever closer to having a majority of charter school students and which is leading the nation by a wide margin in academic gains, led by charter schools. Oh and where district school principals have taken to the streets to sell their schools to parents in search of students.
What do you make of all of this Chewie?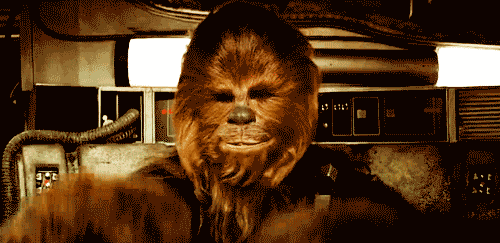 Yeah, me too.